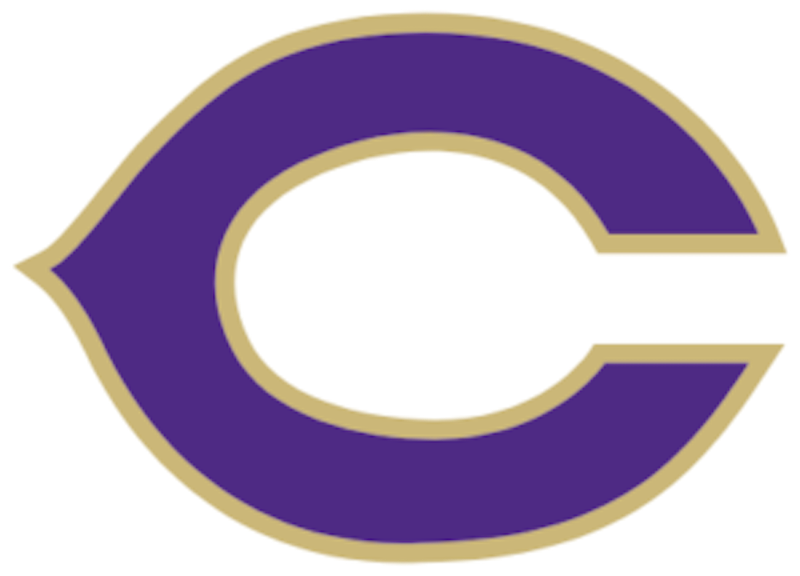 The 2022-23 wrestling team at Chickasha High School will feature several underclassmen with solid resumes. "We're young but talented," said coach Chad Randle. "Hard working group and eager to prove themselves at the high school level."
Dylan Bratt (So.) returns as one of the leaders for Chickasha after winning a state title at 106-pounds last season. Bratt finished his freshman season 28-0. Brayden Dougherty (So.) was a state qualifier as a freshman and looks to climb the podium this season at 190-pounds. Senior Bryce Dougherty is a two-time state qualifier and another wrestler looking to make it to the podium this season.
Other state qualifiers include Colby Longanacre, Clint Longanacre, and Cole Beier. All three are sophomores this season. Jarrett Patty (Fr.) is an exciting young newcomer to the program. Patty is a five-time youth state champion and is expected to make a big impact at 106 or 113. Canaan Brummett (So.) was a four-time state champion and is in a similar position as Patty.
Other wrestlers to watch include Braxton Dunn (So.), Ceatin Smith (Jr.), Drake Resendez (Jr.), Cache Wilson (So.), Tyren Alexander (So.), Keaton Day (So.), Landen Christian (So.), Ayden Benitez (So.), Landon Milliser (So.), and Nate Timmons (Sr.). 
VYPE Trivia
Who is the first state champion at Chickasha High School?
Head coach Chad Randle was the 1985 state champion at 101-pounds.
Chickasha State Champions
Chad Randle (101) – 1985
Matt Surber (136) – 1993
Justin McDaniel (145) – 2001
Erik Ford (112) – 2002
Pen Phillips (152) – 2002
Jeremy Spoon (130) – 2003
Jerod Spoon (135) – 2004
Travis Wilkerson (160) – 2007
Colton Hill (189) – 2010
Jacoby Brown (225) – 2012
Jacoby Brown (285) – 2013
Josh Latham (182) – 2013
Josh Latham (195) – 2014
Dylan Bratt (106) – 2022